After extensive testing and research, CR determined this product to be:
SUPPORTS A VARIETY OF SIZES OF SLEEPERS
MAINTAINS SUPPORT AFTER THE EQUIVALENT OF 8 YEARS OF USE
HAS LOW TRANSMISSION OF SLEEPER'S MOVEMENT TO OTHER SLEEPER
© 2022 Consumer Reports, inc.
Privacy Policy
one of our 80 recommended Mattresses
Reverie Dream Supreme II Hybrid Sleep System Firm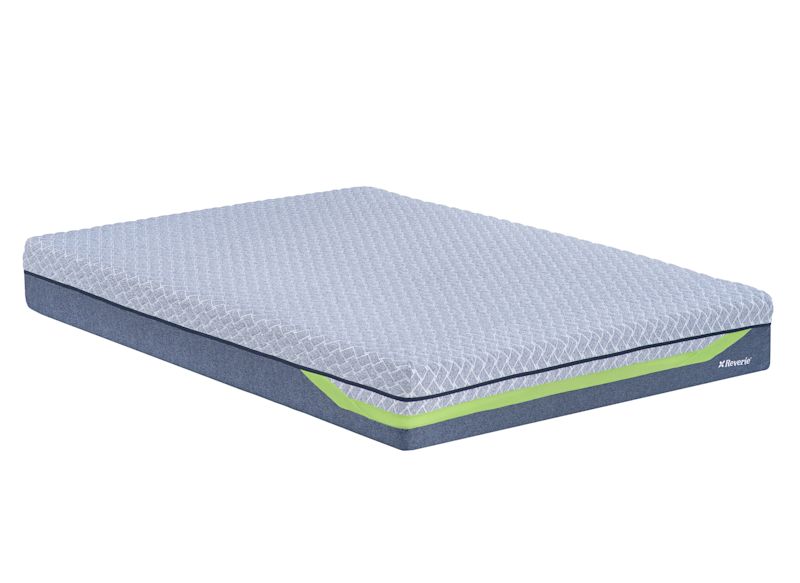 Highs
This mattress performed excellently for petite back sleepers and very good for all other back and side sleepers. In our durability test this mattress performed excellently showing no noticeable change in performance. This mattress proved to be very stable limiting the amount of vibration felt.
Lows
This mattress had no discernible lows.
VIDEO
Learn more about how we test
About CR Mattresses testings
CR's Take
This high-end mattress has 204 foam cylinders of varying densities that can be arranged into countless configurations. (The manufacturer provides instructions on how to place them to create a mattress that's firm, medium, or soft.) In the firm configuration, the result is Very Good or Excellent support for all types and sizes of sleepers. It receives an Excellent score for durability and is highly stable. Unlike many other top foam mattresses, it has grips to make handling easier.
About Consumer Reports
Consumer Reports puts people first. For more than 80 years, CR has provided consumers with independent research, ratings and recommendations to help make good purchase decisions. As a nonprofit consumer testing and advocacy organization, CR works with businesses and government to improve the safety, performance, value and reliability of products and services.
Every year CR puts manufacturer claims to the test for thousands of products, from cars and appliances to baby products and sunscreens. CR purchases all the products that we test and uses scientific research methods to develop our ratings.
© 2022 Consumer Reports, inc.
Privacy Policy